Knishery NYC will be announcing the details of Passover knishes available for pre-order! Be the Fiery hero of your Seder! Details next week, stay tuned!
When I image-googled "Passover Hero", this came up. Our passover knishes would totally dominate
this
menu. Or at least not run home screaming.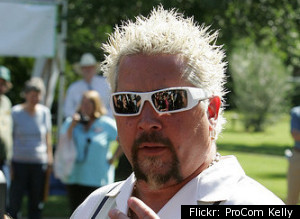 I love me some slammin' knishes!